Whether it's a weekend away or living out on the road, All of our models are equipped with Ultimate Solar & Powering Systems. Entertainment packages to give you the experience as if you were at home while being completely certified and Self Contained according to NZ Standards, and manufactured the highest quality. Travel to the most beautiful and untouched hidden treasures of New Zealand with ease.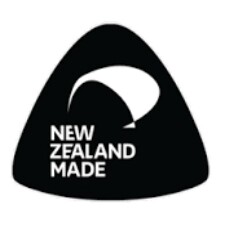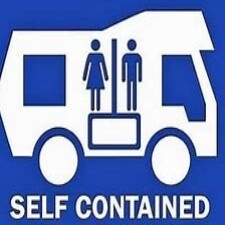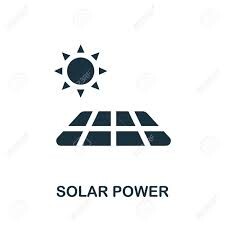 6M Duet Tourer - Fiat Ducato
At 6 meters in length, the Duet Tourer makes the perfect motorhome for easy Driving / Parking yet still has all the creature comforts of a large luxury motorhome.
6.4M Luxury Tourer - Fiat Ducato
The 6.4M Luxury Tourer offers front dining with two swivelling captain seats allowing the large North to South double bed to be permanently made up if desired. Also features more storage than the 6m Duet Tourer.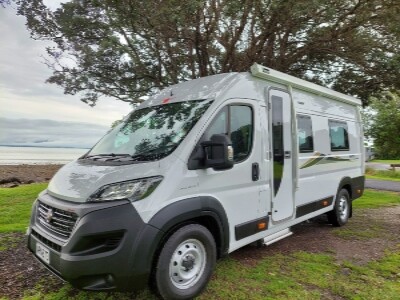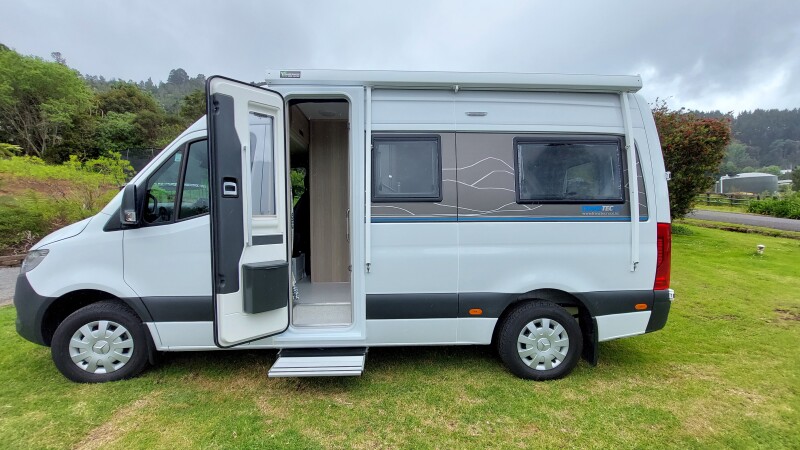 5.9m Tourer - Mercedes
5.9m Mercedes - Compact, Yet Boasting all features of a large Motorhome. 2 Singles or 1 Large Double, Sleeping North - South.
7m Luxury Tourer - Mercedes
Mercedes Luxury Tourer, Is the Ultimate Luxury Motorhome offering all the comforts of Home in just 7m. Additional Front Dining area and large bench spaces.